Dear sisters and friends from the WMW
The World March of Women joined to the 4.800,000 people around the world participating in about 700 marches standing up for women rights in a context of the rise of right-wing and reactionary governments all over the world and particularly the Donald Trump's presidency in USA that compromise all the democratic rights. Women united against misogyny, sexism, racism, xenophobia, Islamphobia and climate change denial that threats the well-being and the sustainability of human life on our planet.
For dignity, inclusion and equality we will keep on the march!
______________________________
Chères sœurs et amies de la MMF
La Marche Mondiale des Femmes s'est associée aux 4.800,000 personnes du monde entier qui ont participé à environ 700 marches pour défendre les droits des femmes dans un contexte de la montée des gouvernements de droite dans le monde entier. L´action visait en particulier la montée de Donald Trump a la présidence des États-Unis d'Amérique qui compromettent tous les droits démocratiques.Les femmes sont unies contre la misogynie, le sexisme, le racisme, la xénophobie, l'islamophobie et le changement climatique qui menace le bien-être et la durabilité de la vie humaine sur notre planète.
Pour la dignité, l'inclusion et l'égalité nous continuerons en marche!
______________________________
Queridas compañeras y amigas de la MMM
La Marcha Mundial de las Mujeres se unió a las 4.800.000 personas de todo el mundo que participaran en cerca de 700 marchas para defender los derechos de las mujeres en un contexto del surgimiento de gobiernos derechistas y reaccionarios en todo el mundo. La acción dirigida en particular al ascenso de Donald Trump a la presidencia de los Estados Unidos de America que compromete todos los derechos democráticos. Las mujeres están unidas contra la misoginia, el sexismo, el racismo, la xenofobia, la islamofobia y el cambio climático que amenaza el bienestar y la sostenibilidad de la vida humana en nuestro planeta.
¡Por dignidad, inclusión y igualdad nosotras seguiremos en marcha!
_____________________________________________
NAIROBI, KENYA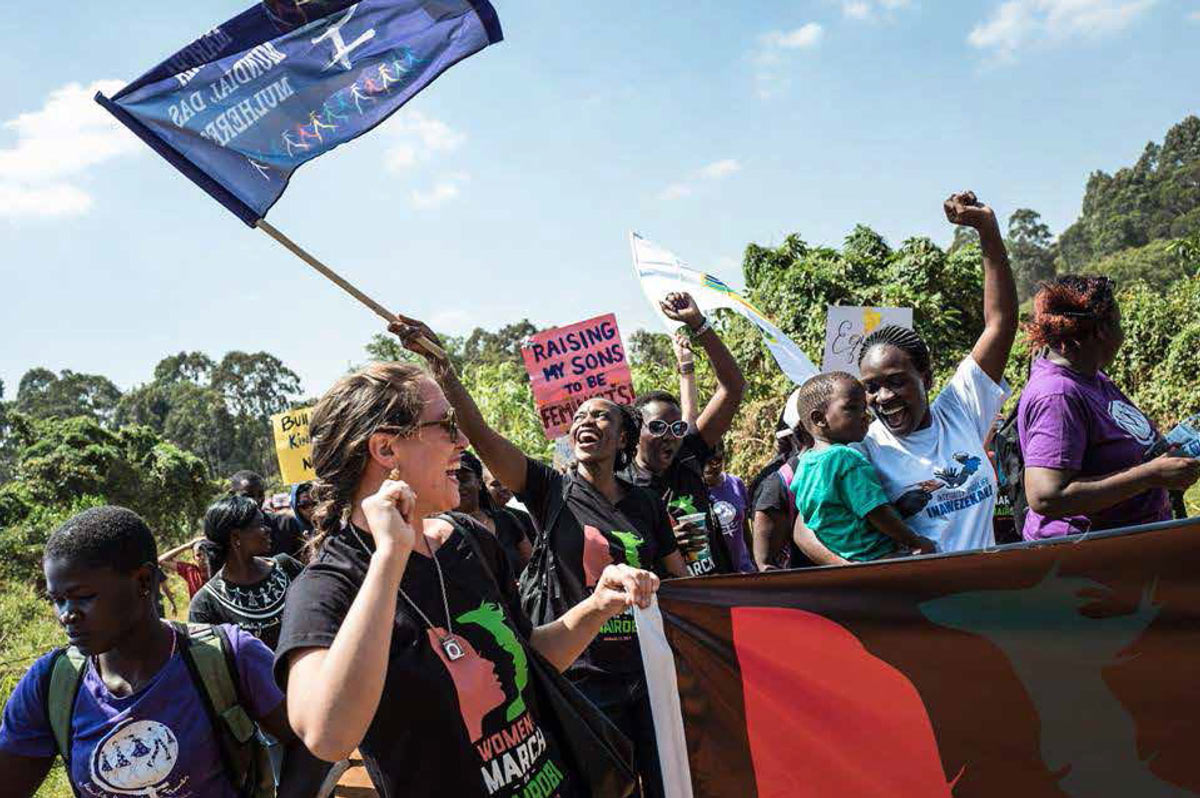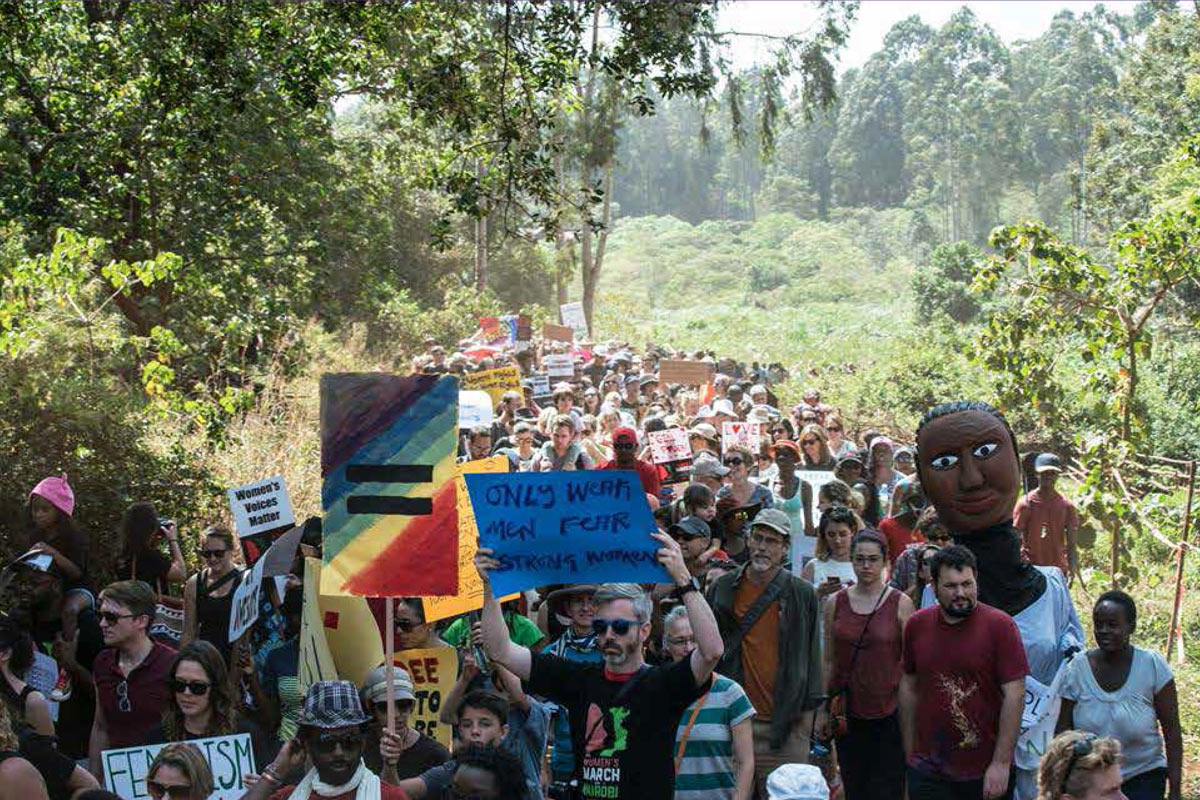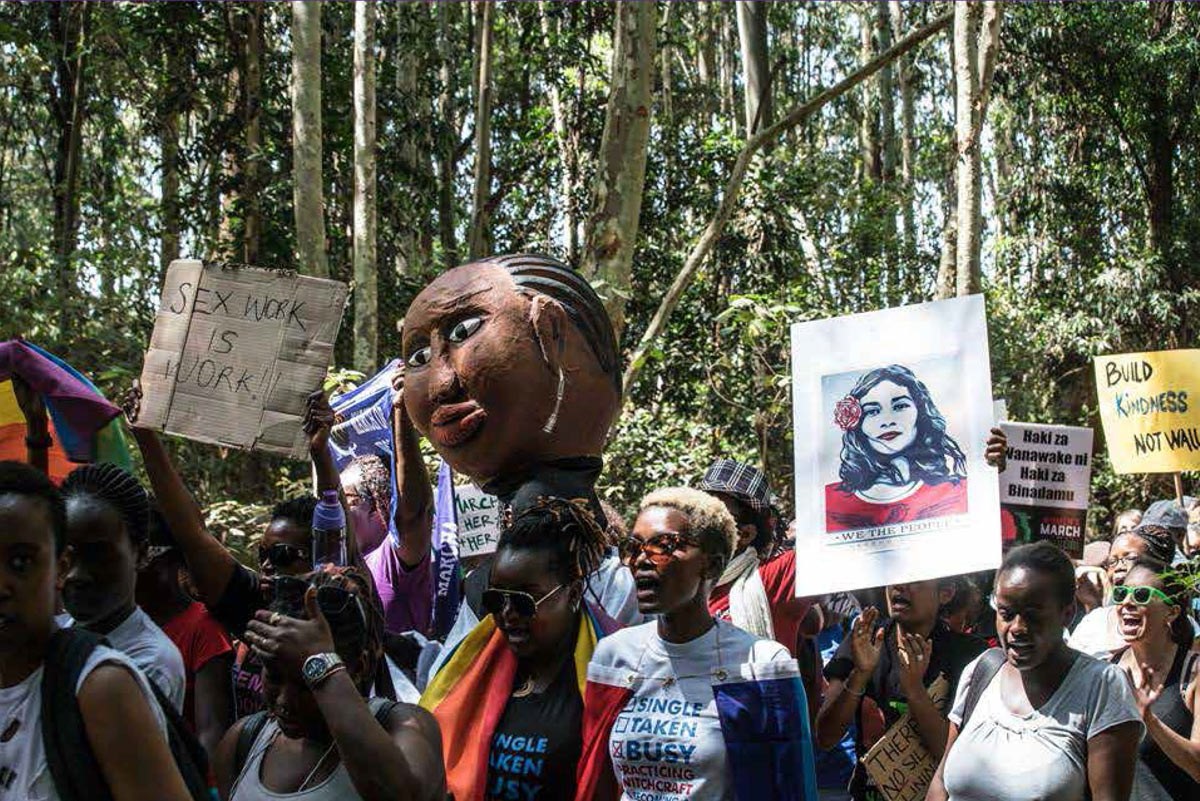 PARIS, FRANCE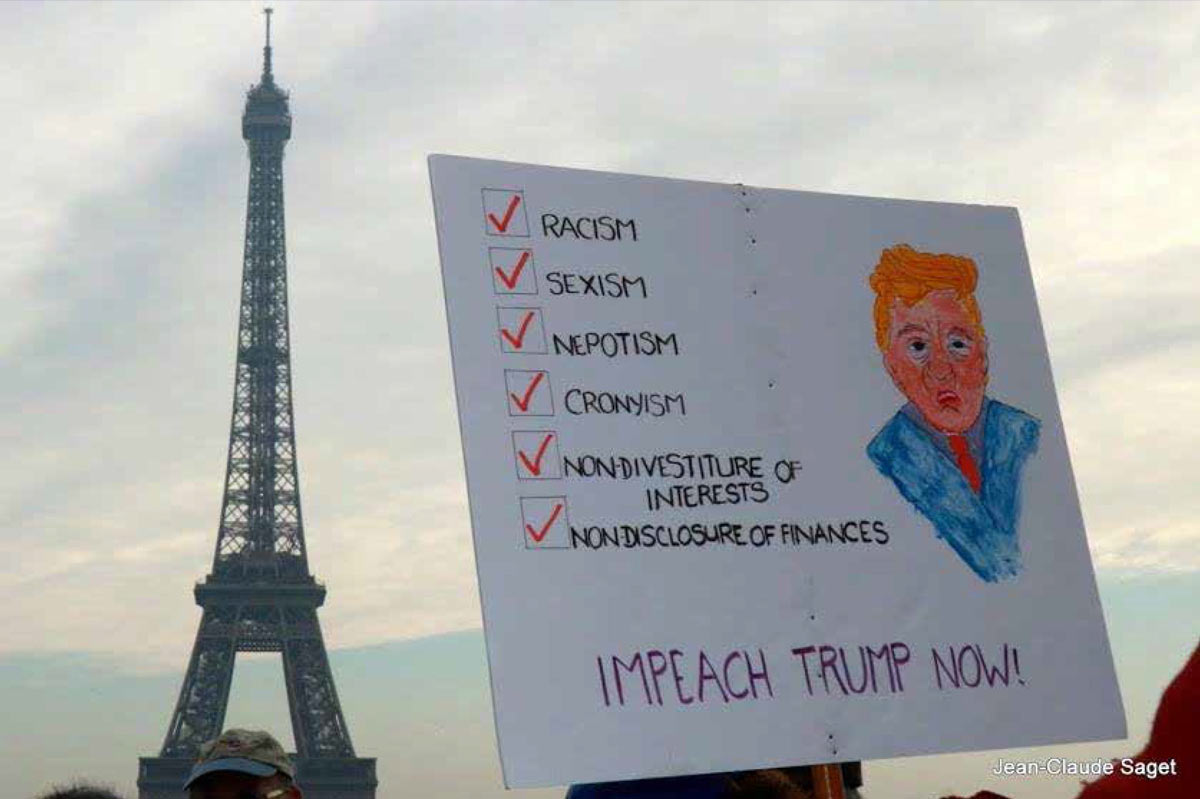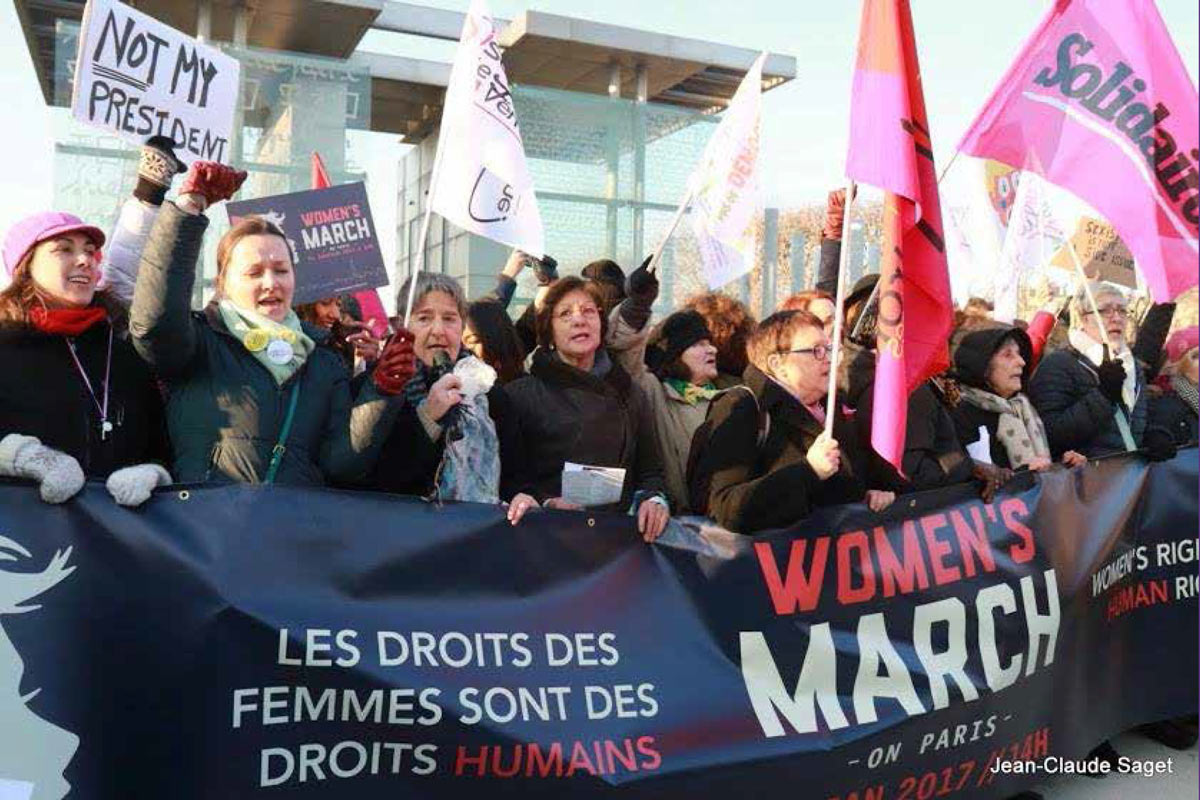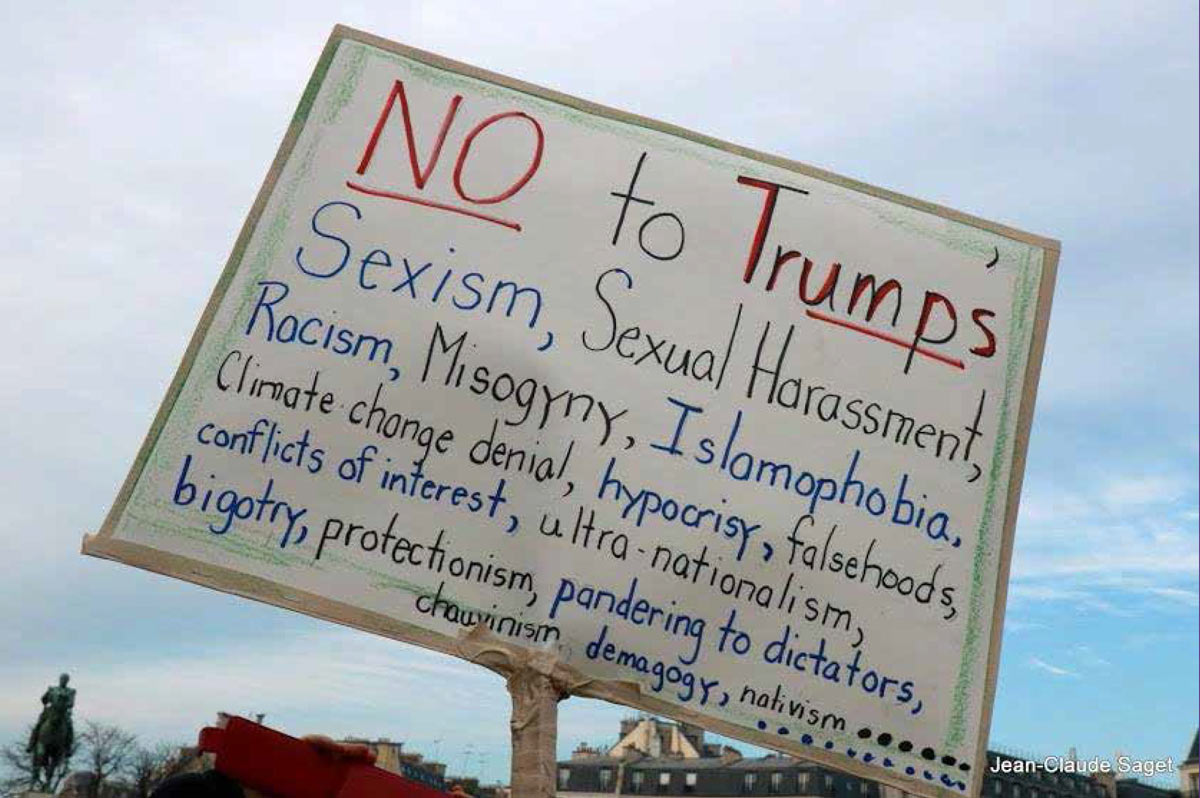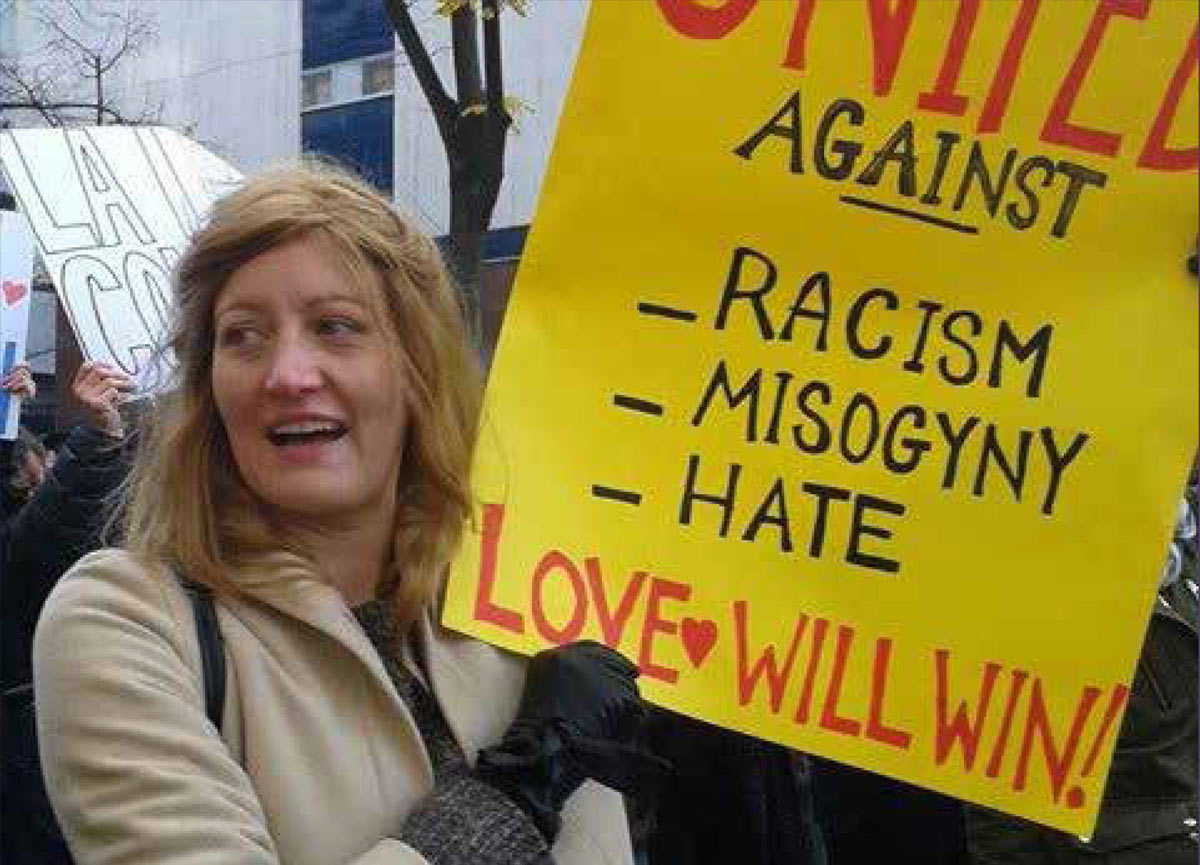 CARACAS, VENEZUELA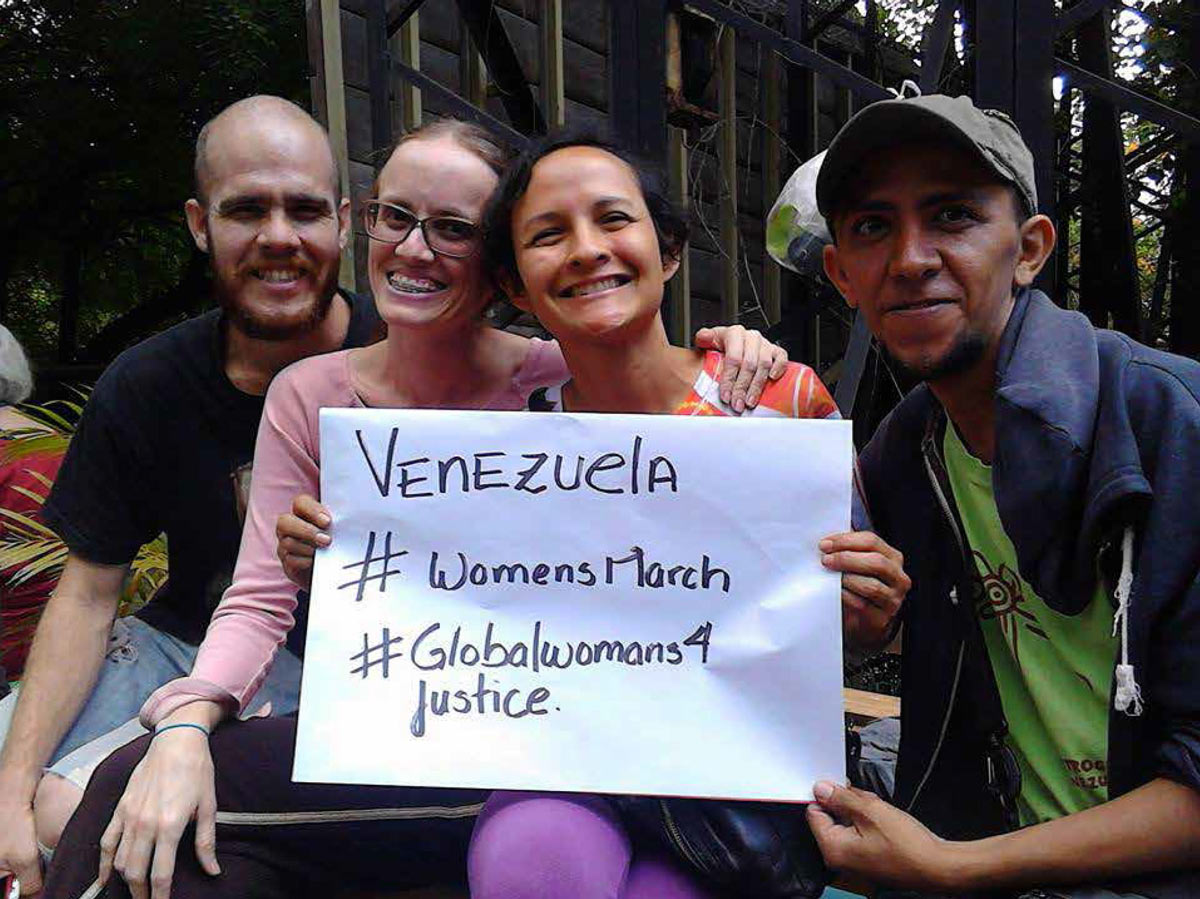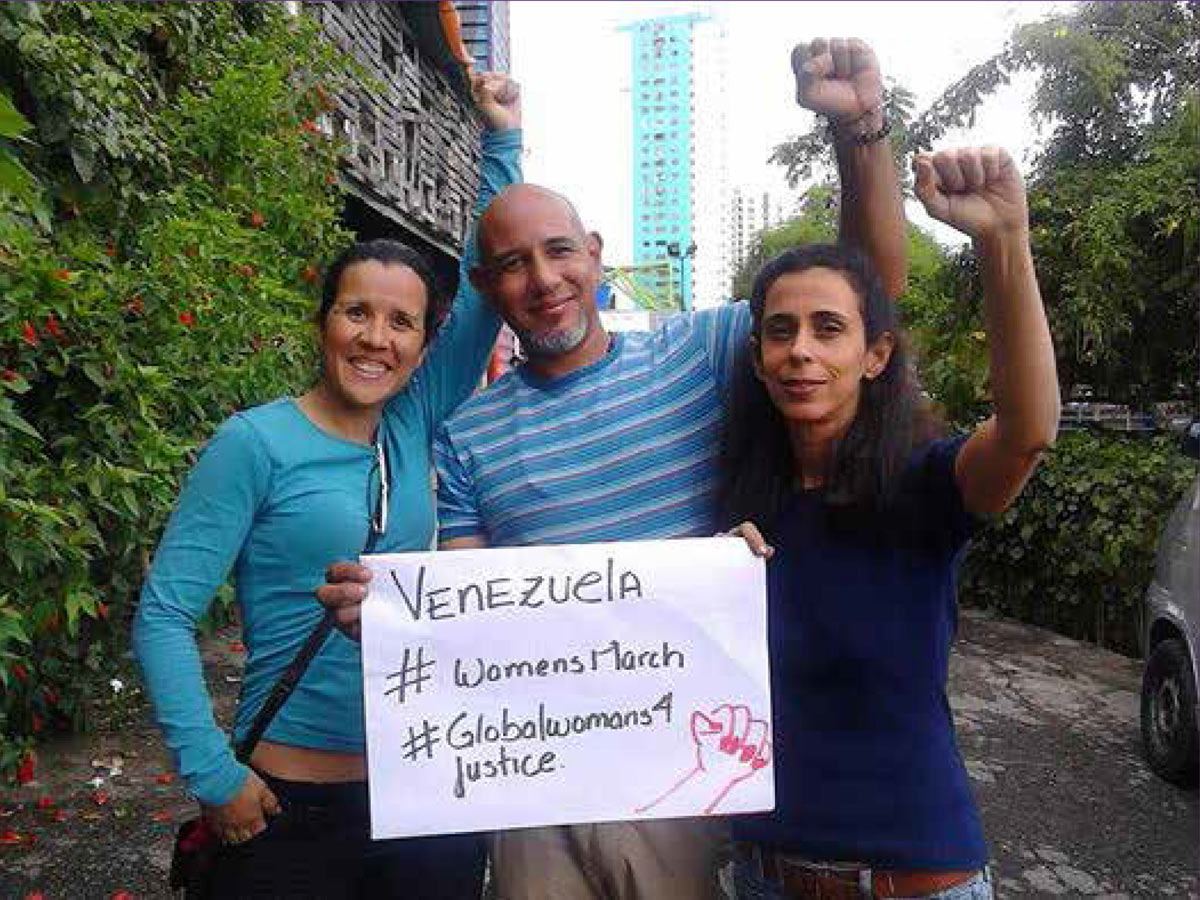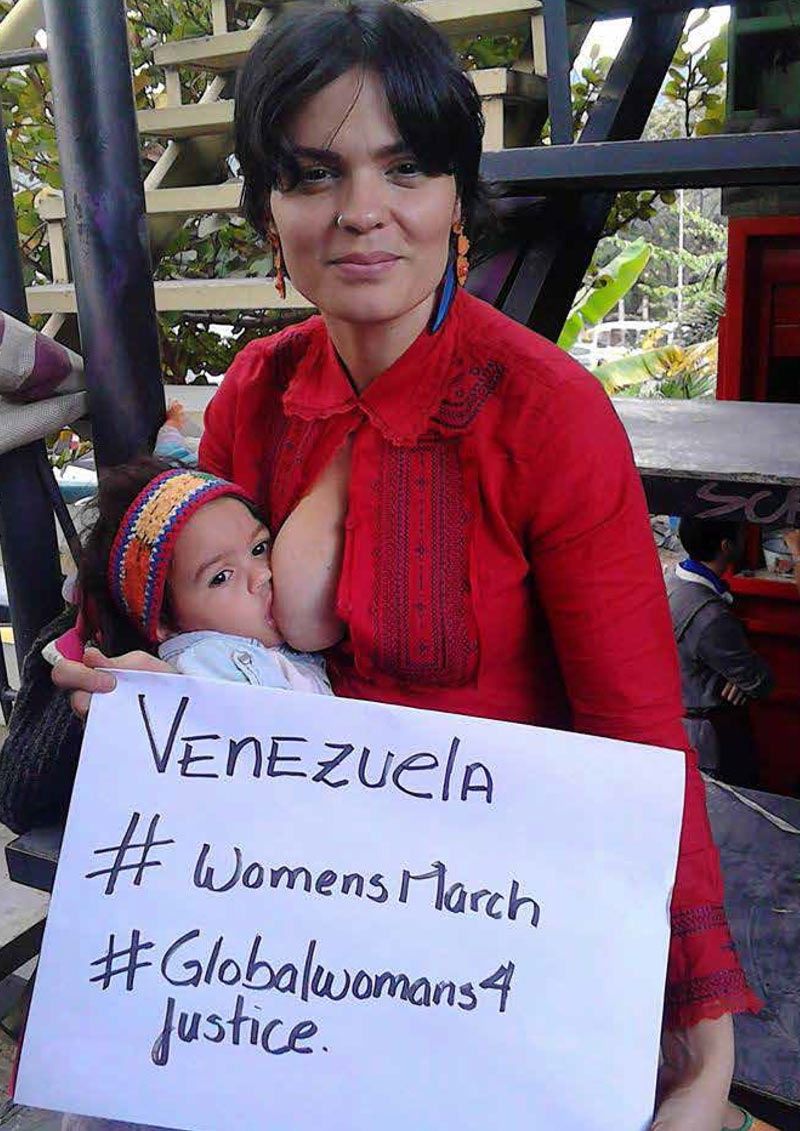 CIUDAD DE GUATEMALA, GUATEMALA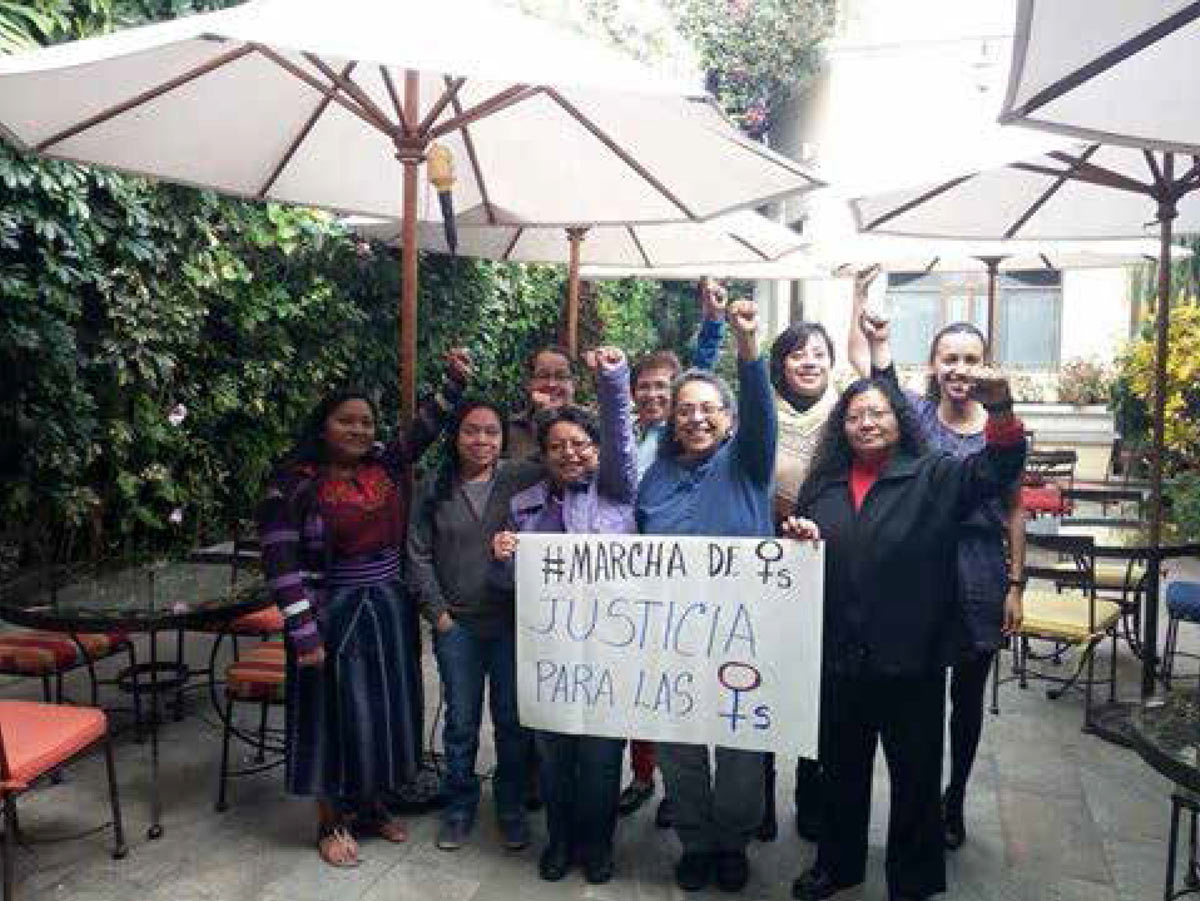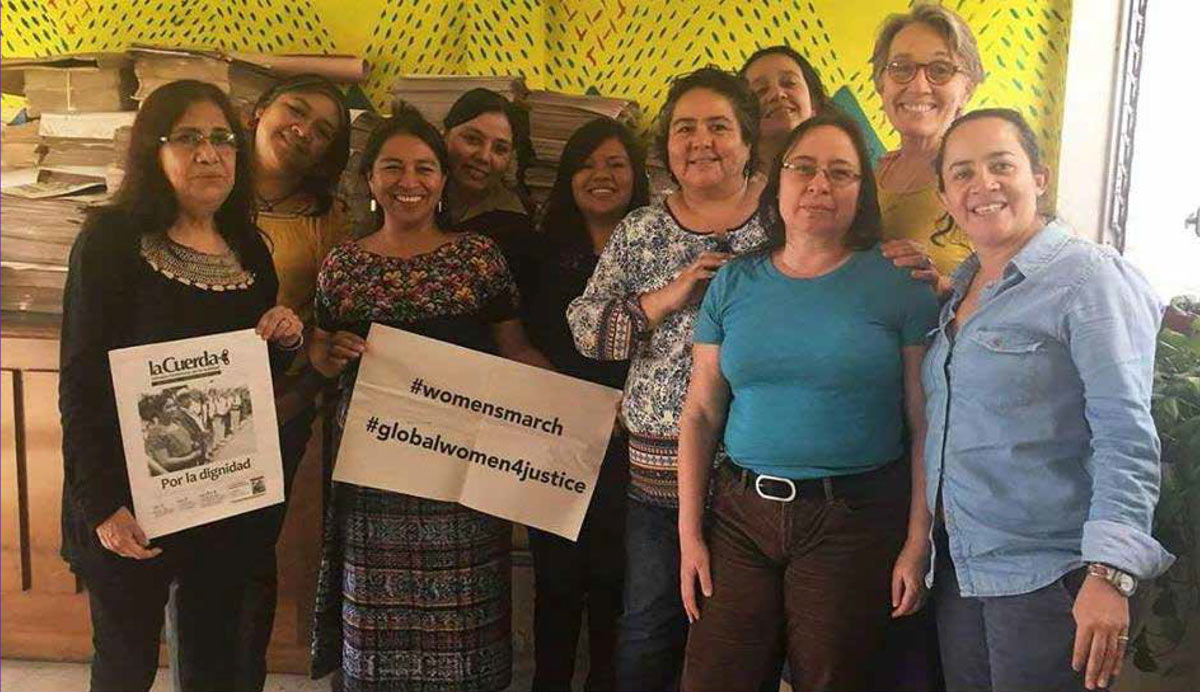 MAPUTO, MOZAMBIQUE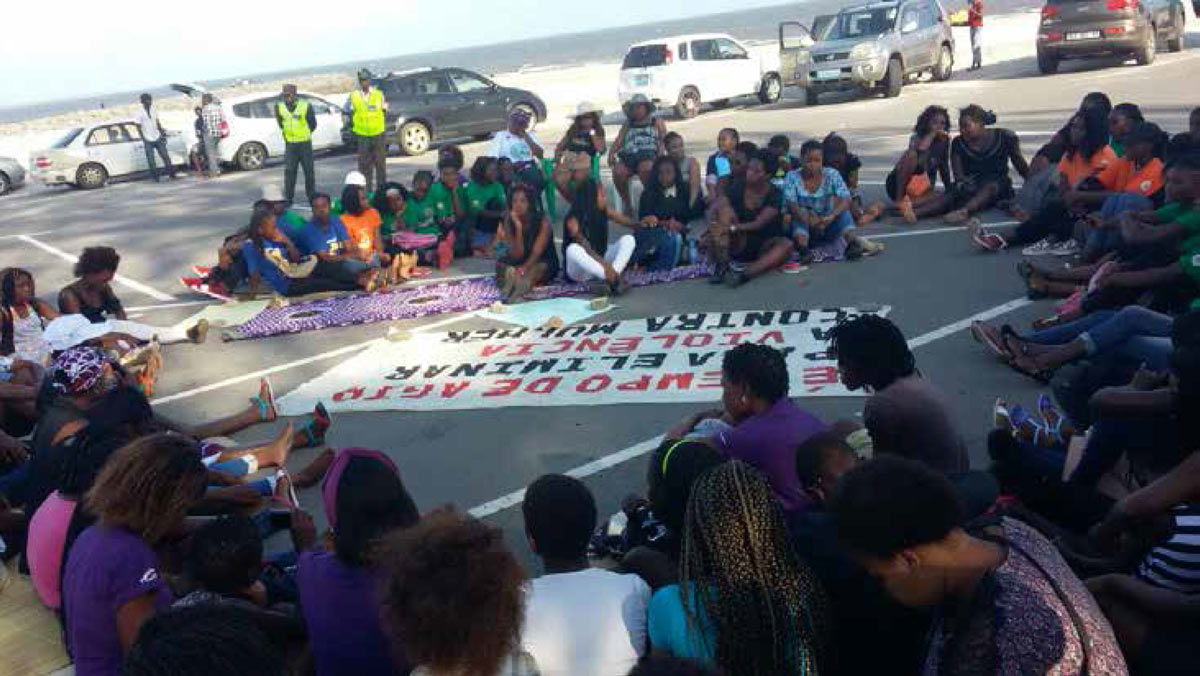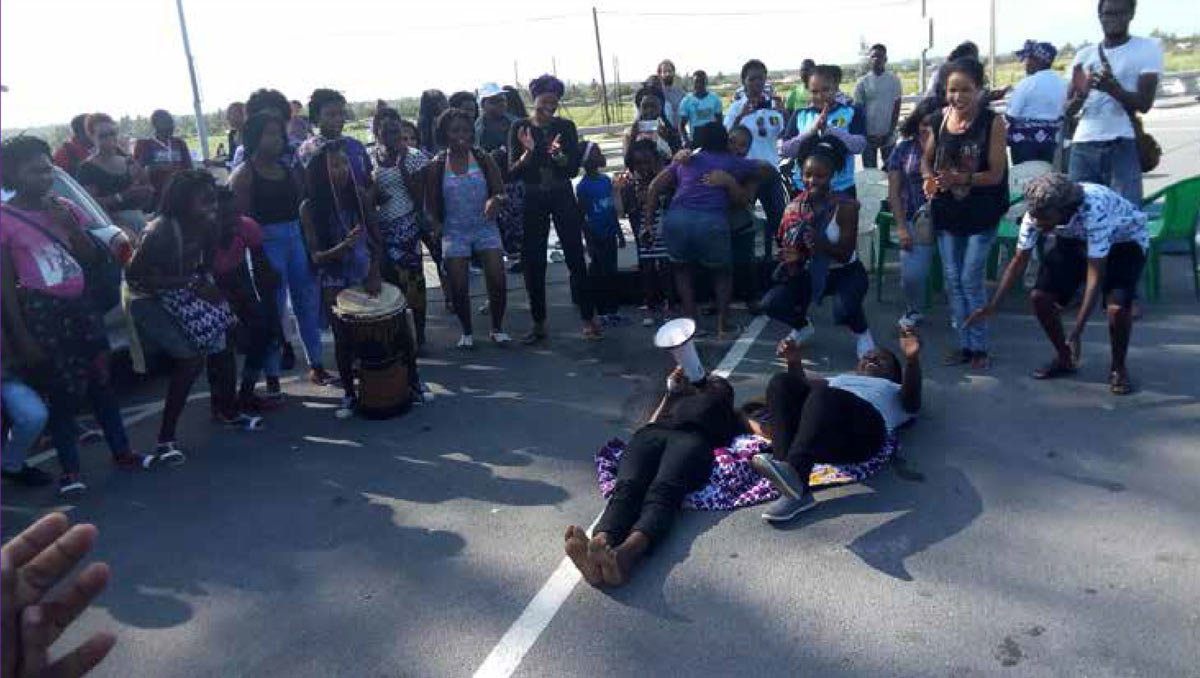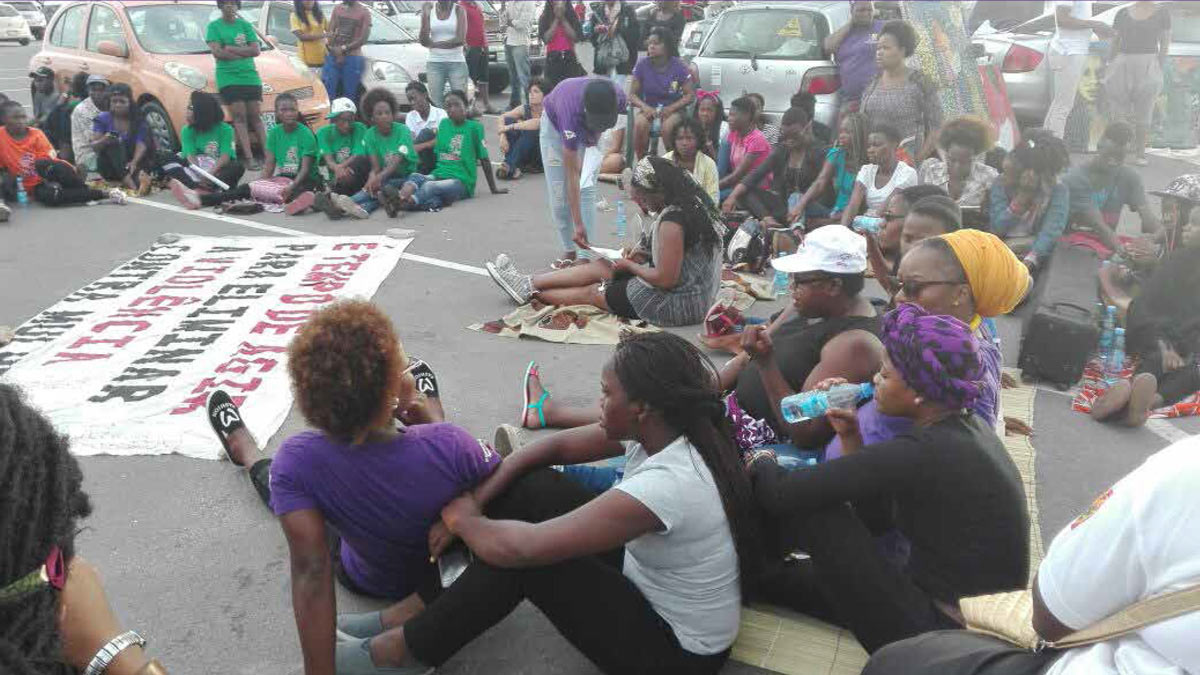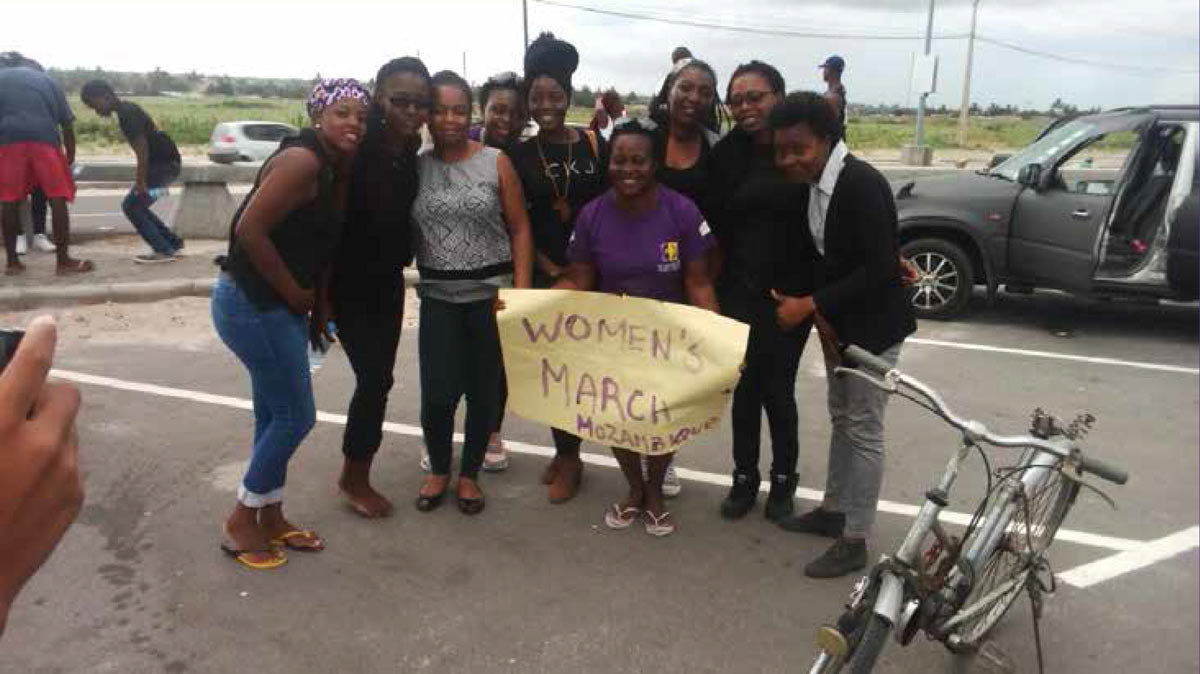 GENÈVE, SUISSE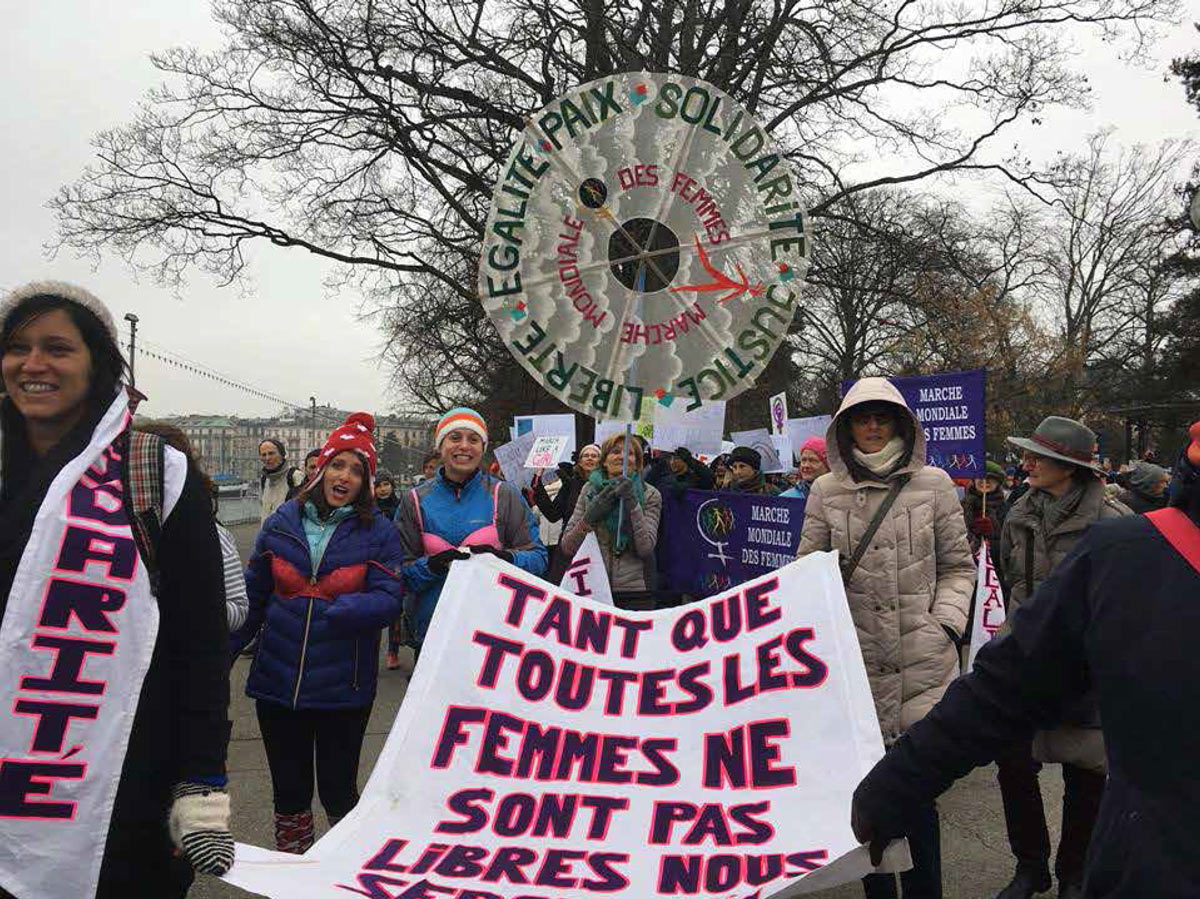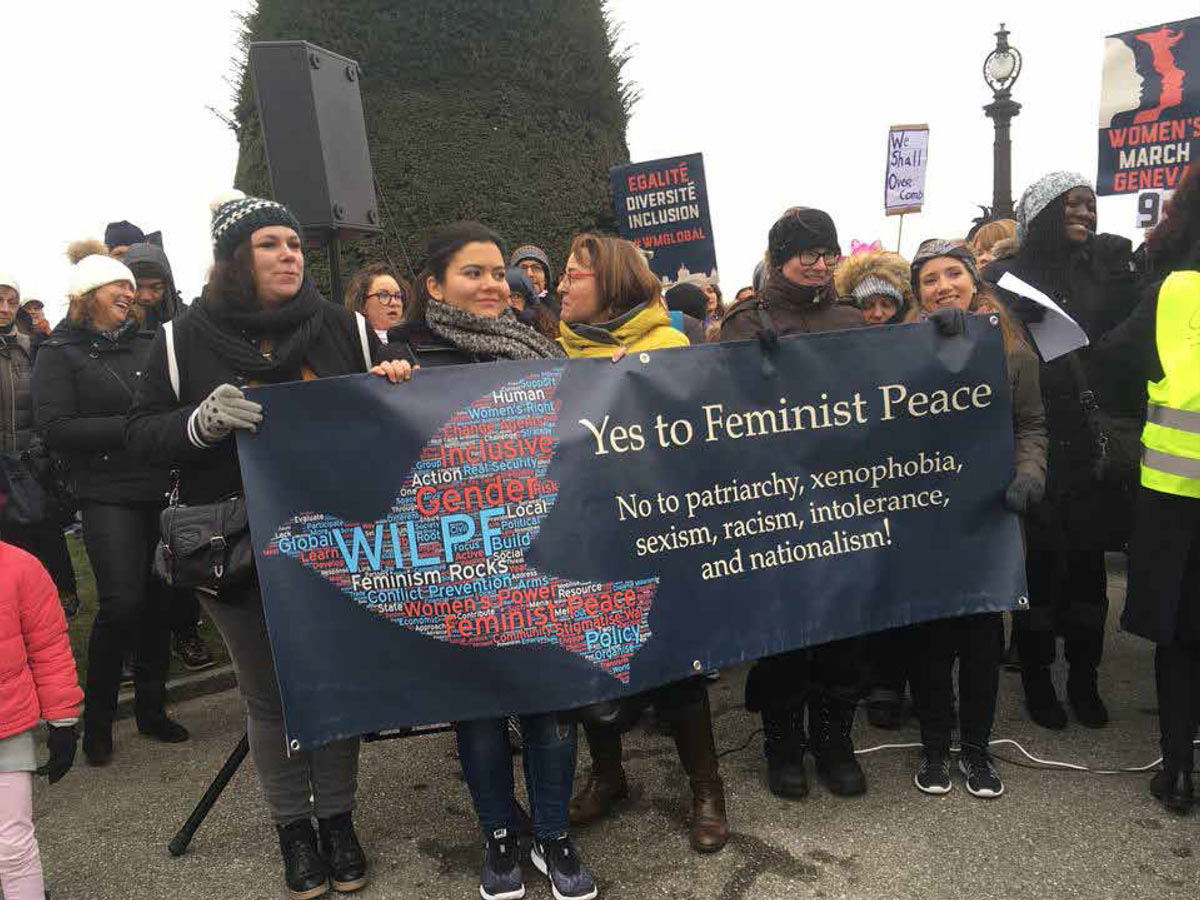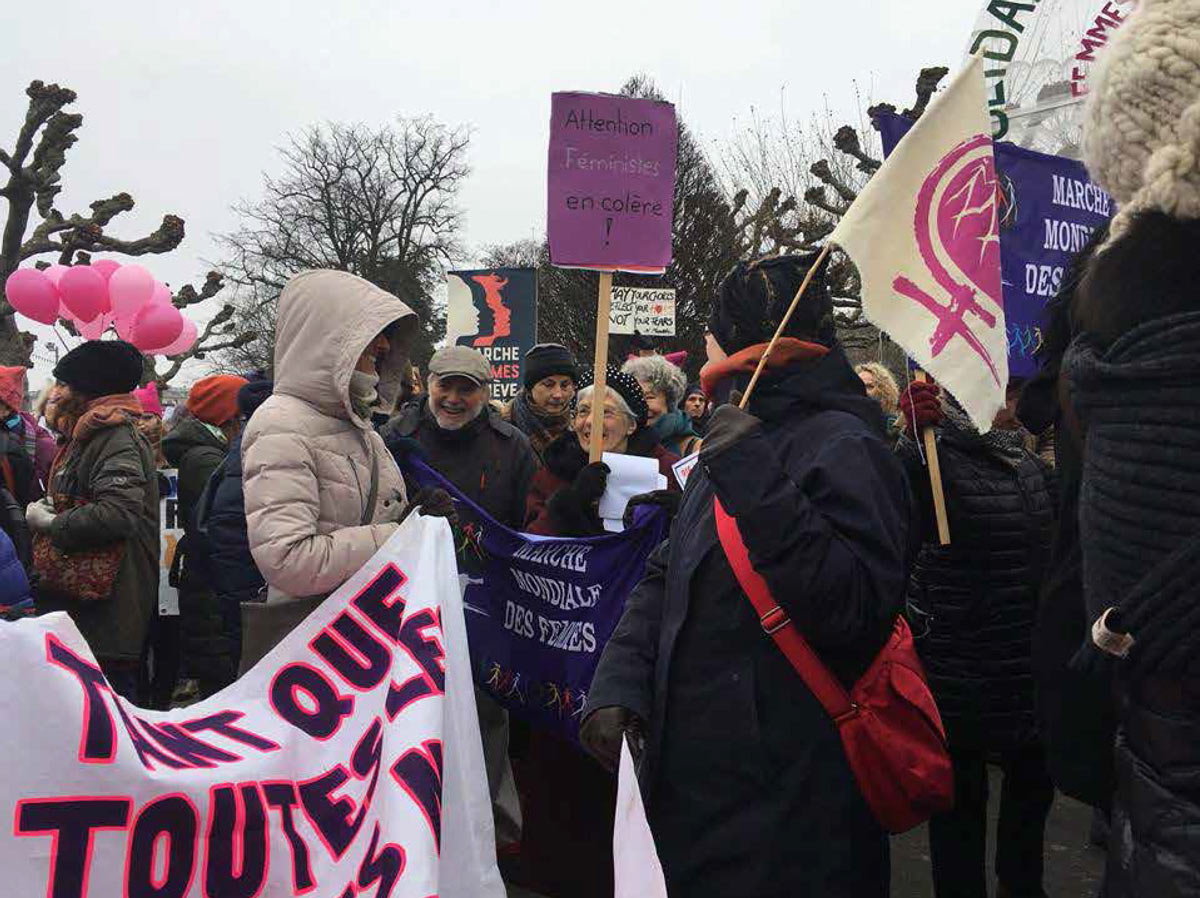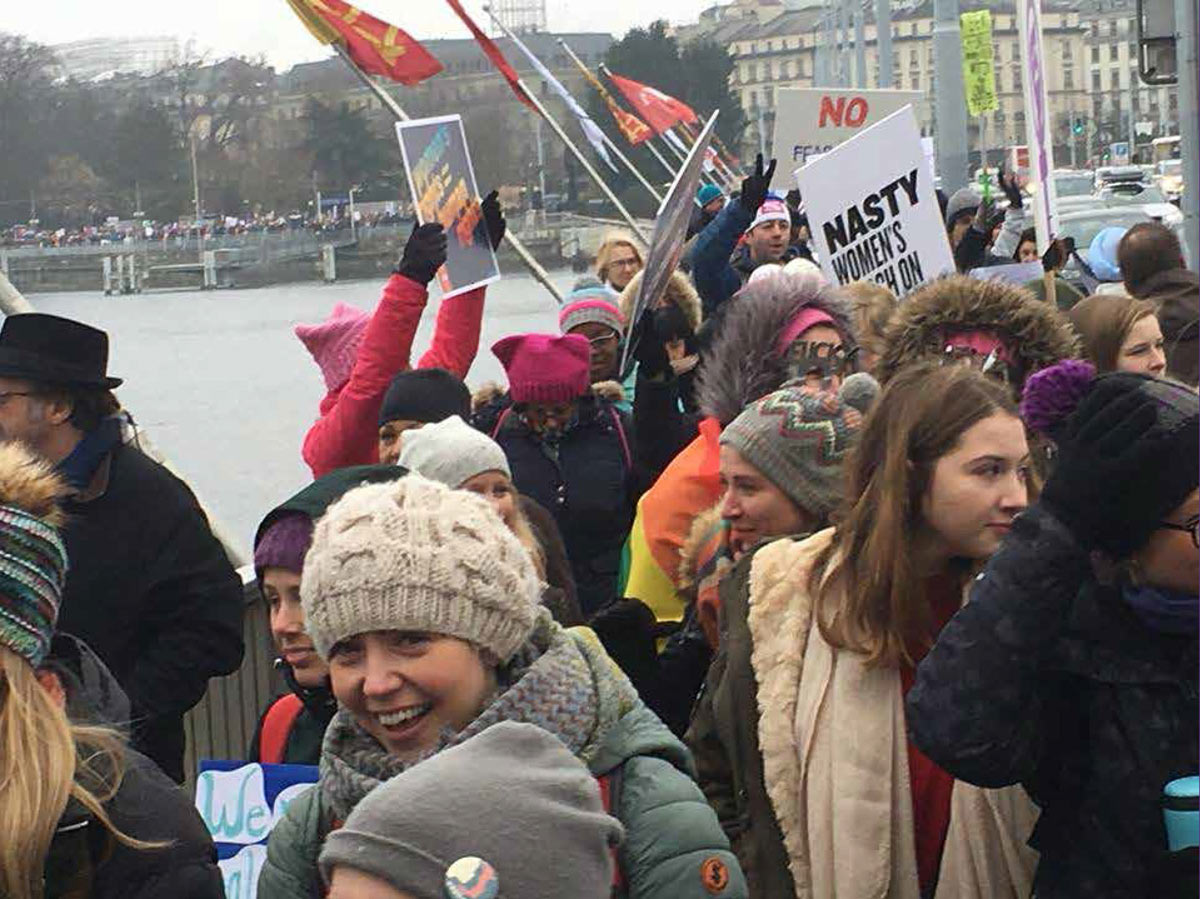 WASHINGTON D.C, USA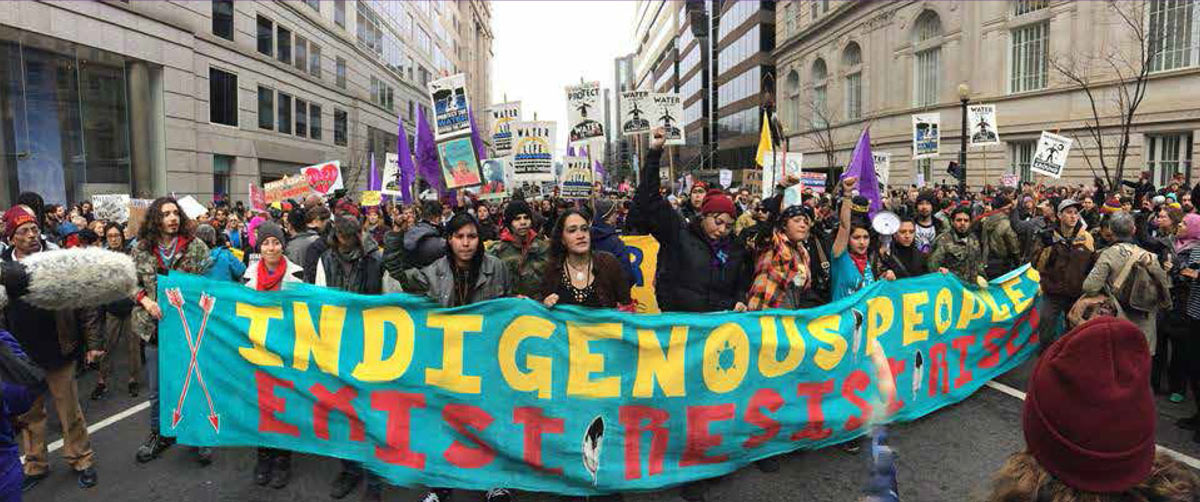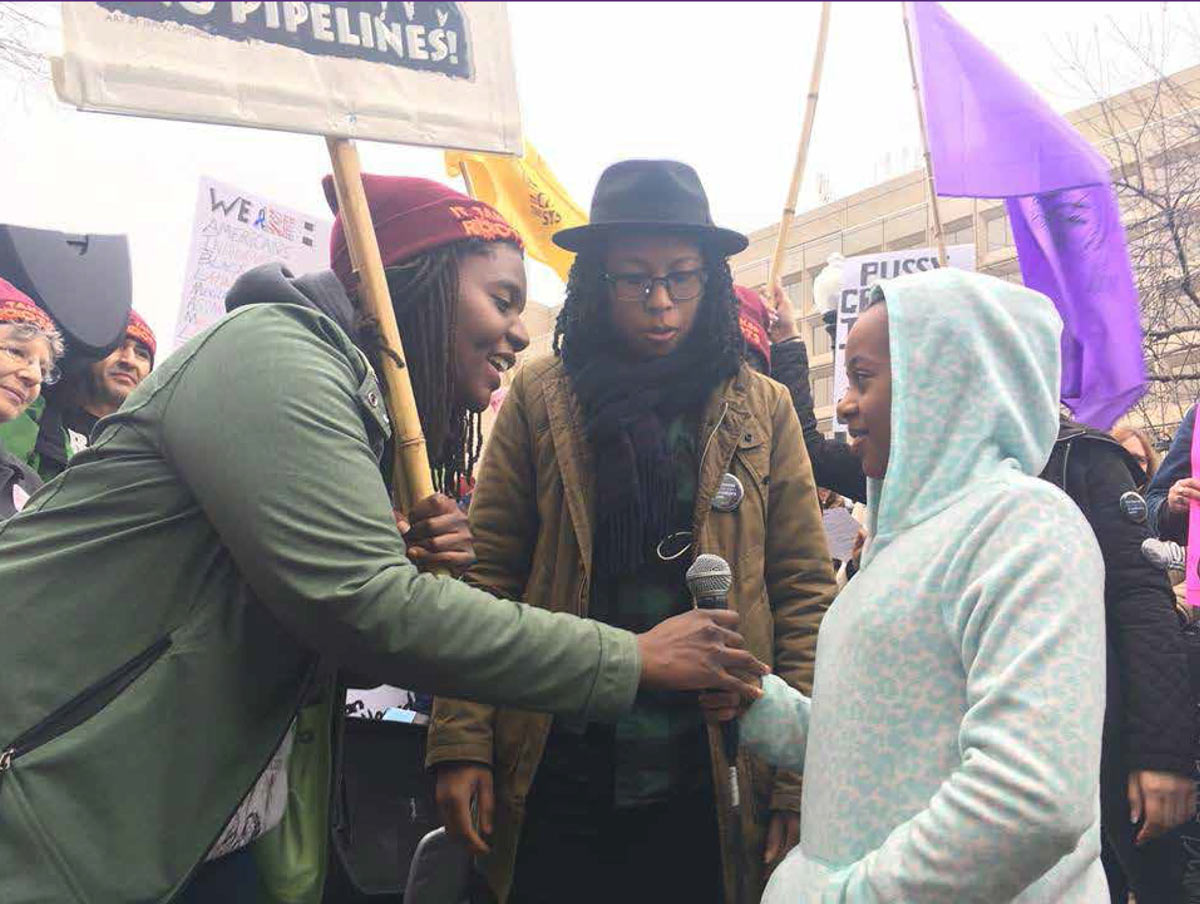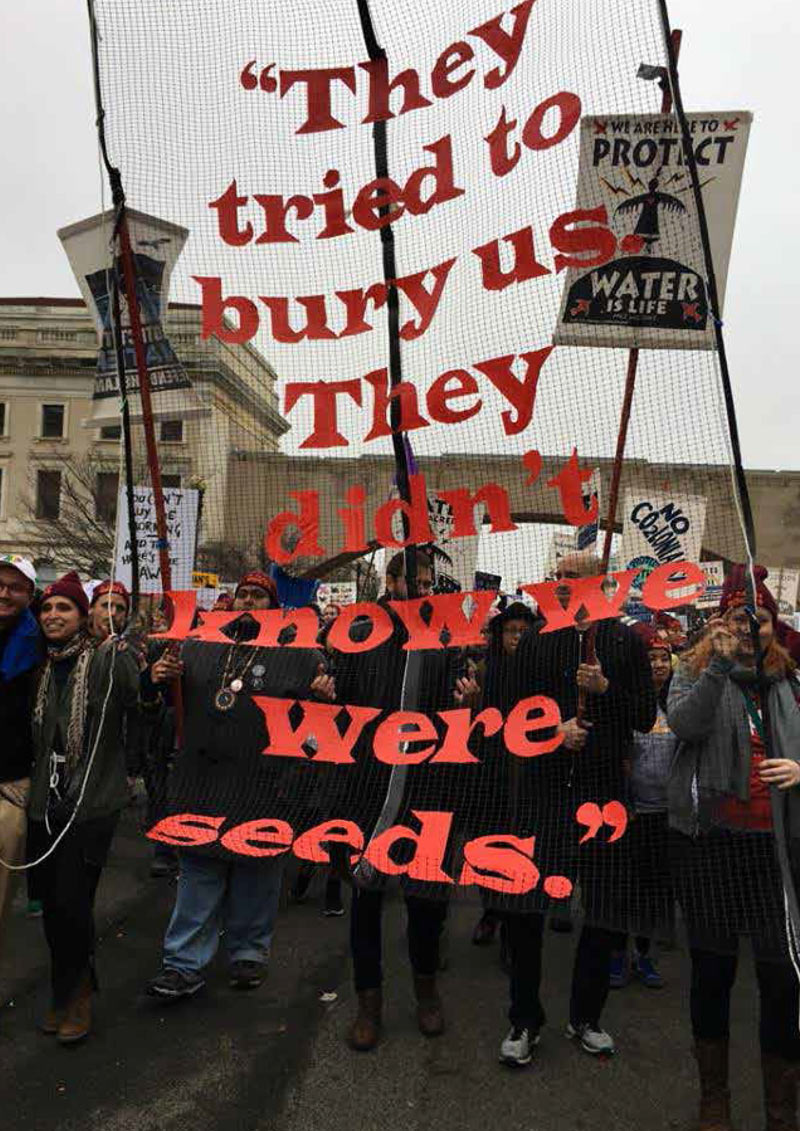 MACROREGIÓN NORTE, PERU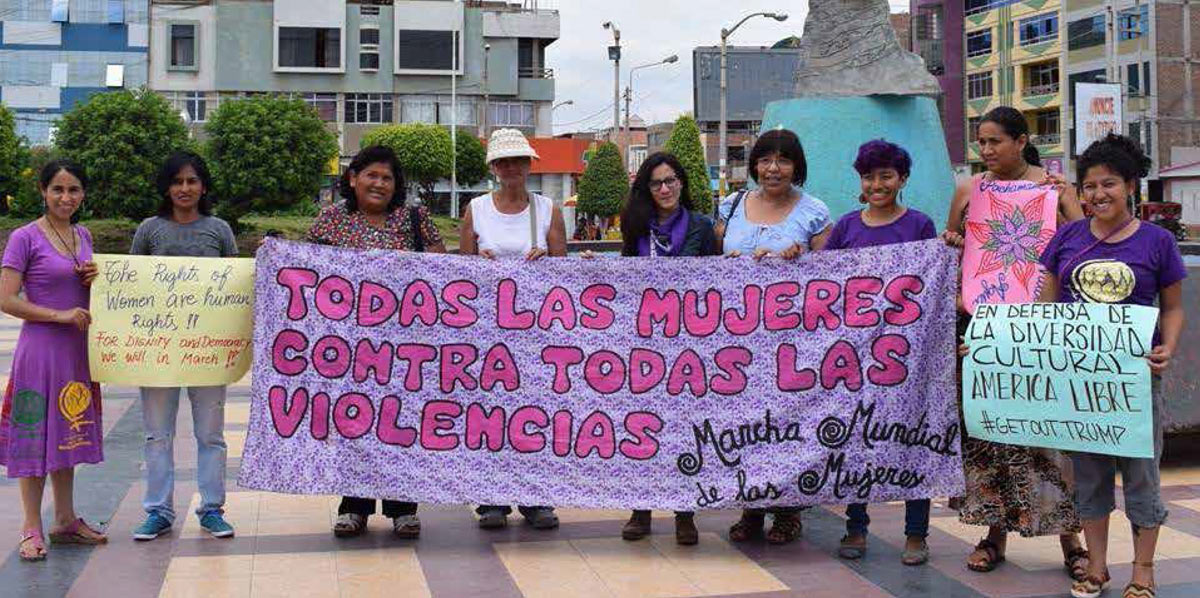 KURDISTAN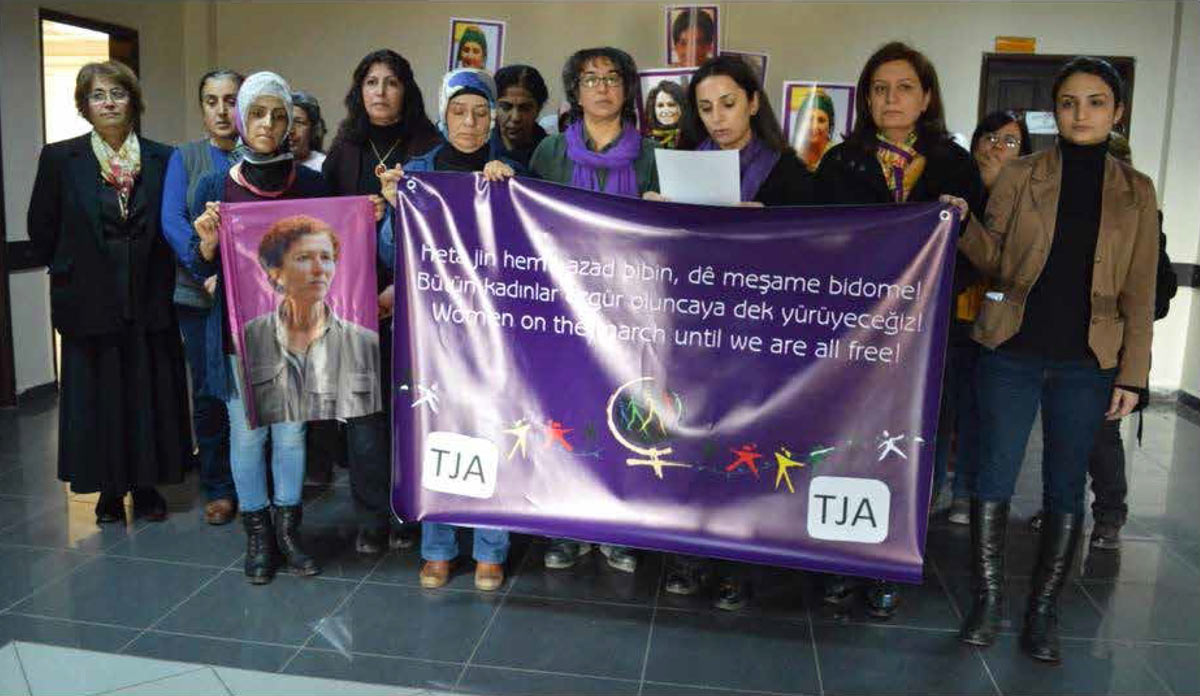 BRUXELLES, BELGIQUE